Atlas 5 launches Cygnus cargo mission to ISS
An Atlas 5 successfully launched a Cygnus spacecraft April 18 carrying three and a half tons of cargo for the International Space Station.
The United Launch Alliance Atlas 5 401 lifted off on schedule at 11:11 a.m. Eastern from Space Launch Complex 41 at Cape Canaveral, Florida, after a countdown free of any major issues. The Cygnus spacecraft separated from the Centaur upper stage 21 minutes after launch in low Earth orbit.
These 3 Nations are Aiming Higher in the International Space Race
Japan and Canada are making significant changes to how their national space agencies operate, while Australia is examining whether there is a need for national space agency at all. Speakers from each had time to dig deeper into their respective countries' space industry plans during the 33rd Space Symposium last week in Colorado Springs, Colorado.
Malaysia Air Is First Airline to Track Fleet With Satellites
Malaysia Air
, which lost a wide-body jet with 239 people aboard three years ago in one of history's most enduring aviation mysteries, has become the first airline to sign an agreement for space-based flight tracking of its aircraft.
The subsidiary of
Malaysian Airline System Bhd
reached a deal with Aireon LLC, SITAONAIR and
FlightAware LLC
to enable it to monitor the flight paths of its aircraft anywhere in the world including over the polar regions and the most remote oceans, according to an emailed press release from Aireon.
"Ocean Worlds" discoveries build case for new missions
Discoveries involving two "ocean world" moons in the outer solar system announced April 13 are likely to bolster the case for planned and proposed spacecraft missions to those worlds.
At a press conference, NASA announced that its Cassini spacecraft, orbiting Saturn, had detected hydrogen gas in previously-discovered plumes emanating from the surface of the icy moon Enceladus. Scientists suspect that the moon has an ocean of liquid water beneath the surface that provides the source material for the plumes.
Better, Faster, Stronger: The Future of Heavy Lift Rockets
Although the capabilities of our space assets continue to improve, the industry is constrained by what we are able to lift up into orbit. During the deep space exploration panel at the 33
rd
Space Symposium, the speakers concluded that the space industry needs larger, more powerful boosters to continue to progress. Panelists agreed that technologically we have evolved enough to do new things from Earth orbit, such as search for potentially habitable exoplanets, for example. Now, the biggest hurdle is bettering our launch capabilities to improve access to space.
While the James Webb Telescope, scheduled to launch in October 2018, is the largest telescope ever built to date, astrophysicist and former NASA astronaut John Mace Grunsfeld said it still is somewhat limited in its ability to detect the elementary building blocks of life such as methane, water and carbon dioxide. "It's an incredible machine but it's not big enough to find out if we're alone in the universe. An Earth 2.0 will be dimmer than the faintest galaxy in the Hubble deep field," he said.
NASA Invests in 22 Exploration Concepts
NASA
is investing in 22 early-stage technology proposals that have the potential to transform future human and robotic exploration missions, introduce new exploration capabilities, and significantly improve current approaches to building and operating aerospace systems.
The 2017 NASA Innovative Advanced Concepts (NIAC) portfolio of Phase 1 concepts covers a range of innovations selected for their potential to revolutionize future space exploration. Phase 1 awards are valued at approximately $125,000, for nine months, to support initial definition and analysis of their concepts. If these basic feasibility studies are successful, awardees can apply for Phase 2 awards.
Bosch, Inmarsat Back Startup That Links Canals to the Internet
Actility
, the European startup battling with rival
Sigfox
to connect things from fuel tanks to Amsterdam's canals to the internet, has raised $75 million from investors in a bid to win business in the industrial sector.
Private-equity firm
Creadev SAS
, industrial company
Robert Bosch GmbH
and satellite operator
Inmarsat Plc
are among new investors, Actility said in a statement Wednesday. They join existing financial backers including
Ginko Ventures
-- the European investment fund of
Foxconn Technology Co.
-- as well as investments by operators of wireless networks like
Koninklijke KPN NV
,
Orange SA
and
Swisscom AG
. Actility had previously raised $25 million in 2015.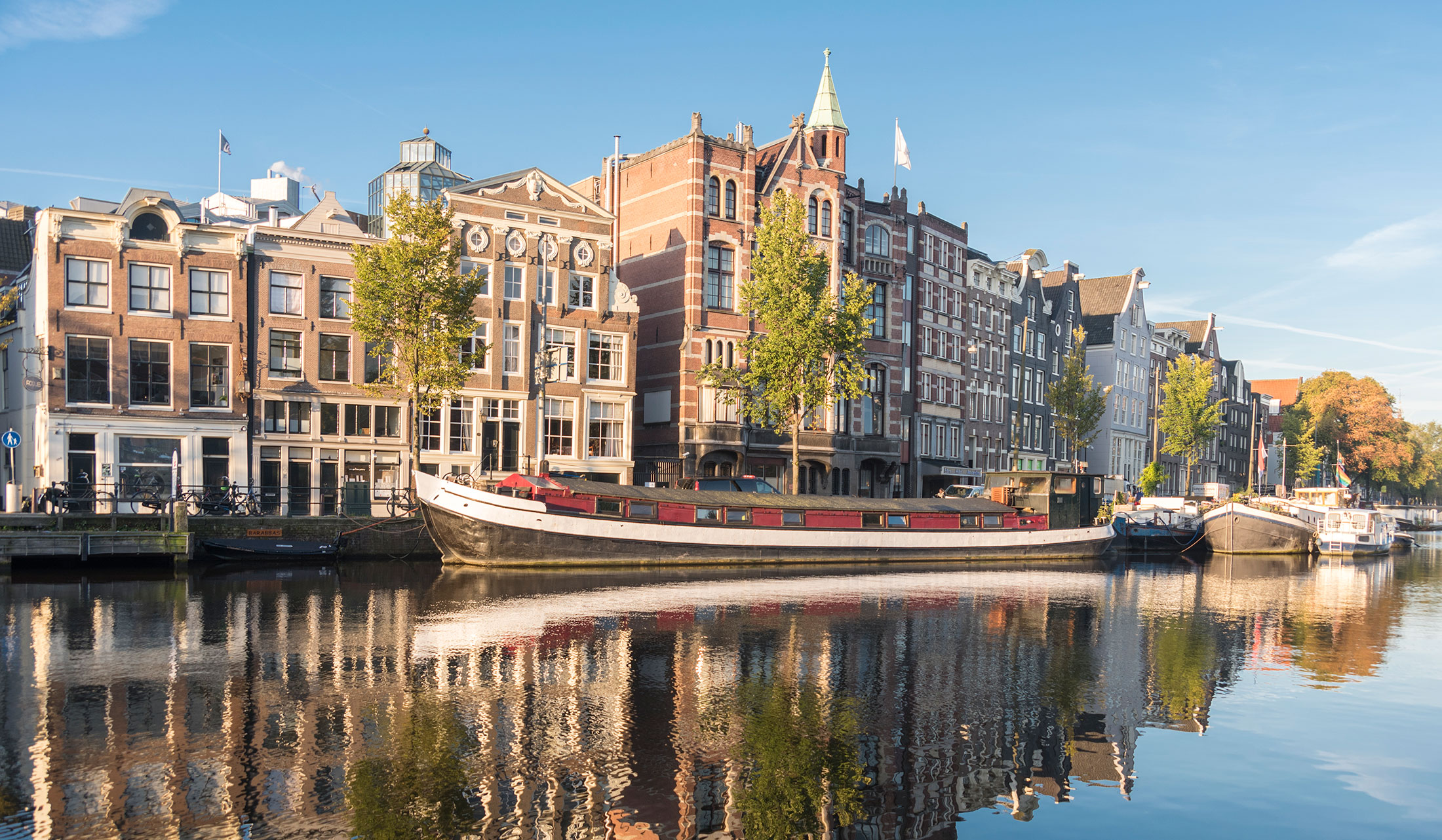 Globalstar's SPOT to be Used in Oceanic Hydrocarbon Research
Globalstar
announced that the
University of Miami
(UM) Rosenstiel School of Marine and Atmospheric Science will deploy 550 Spot Trace satellite trackers in its continued research expedition with the
Consortium for Advanced Research on Transport of Hydrocarbon in the Environment
(CARTHE), which is dedicated to forecasting the fate of oil dispersed into the environment to help inform and guide response teams. This research is an extension of an ongoing project that launched in 2012 after the
BP
oil spill to monitor how pollutants behave in normal and emergency conditions.